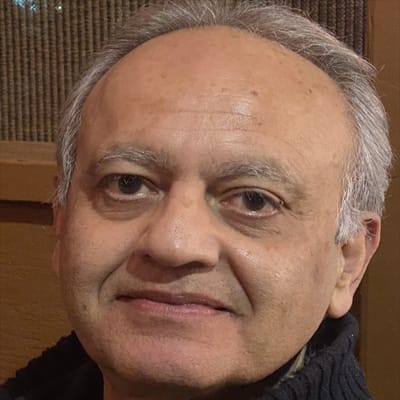 Deepak Chopra is the Founder/CEO of his personal charity: Freedom Employability Academy (FEA) which is among the 20 largest secular NGO's in India.
Deepak's lifelong mission is to enable disadvantaged youth to move from low-income to middle class, lead a productive self-reliant life of dignity and go beyond to contribute to the greater good.
FEA runs a free innovative employability competency program that builds personal skills like self-confidence, learning to learn, adaptability, ethics, etc. and English language skills.
More than 30,000 disadvantaged youth attend free classes at the 100+ branches that FEA operates in 12 Indian cities.
Deepak holds a B. Tech (Chem.) degree from IIT Delhi. He has founded or cofounded multiple companies, including Quten Research Institute, which is the US market leader in two different segments of food supplements under the QUNOL brand.
Deepak believes inheritances handicap. He has gently explained to his family that 100% of his assets will only be used to help the disadvantaged and poor through FEA.