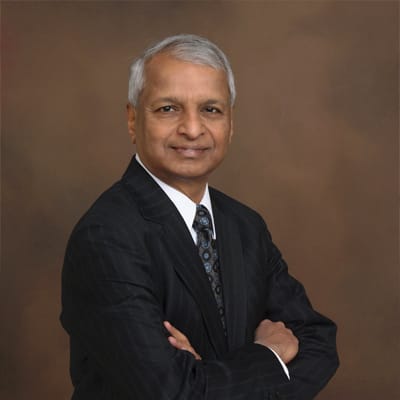 Gururaj "Desh" Deshpande is President and Chairman, Sparta Group LLC
Dr. Deshpande founded Cascade Communications and Sycamore Networks and has chaired and funded several other companies.
Deshpande is a life-member of the MIT Corporation.
The Deshpande Foundation supports Social entrepreneurship and provided the founding grant for NSF Innovation Corps (I-Corps™) and Deshpande Center at MIT.
Deshpande holds a B. Tech. from Indian IIT-Madras, M.E. from the University of New Brunswick, Canada, and Ph.D. from Queens University, Canada.
Deshpande co-chaired the National Council to support President Obama's innovation and entrepreneurship strategy from 2010 to 2015.