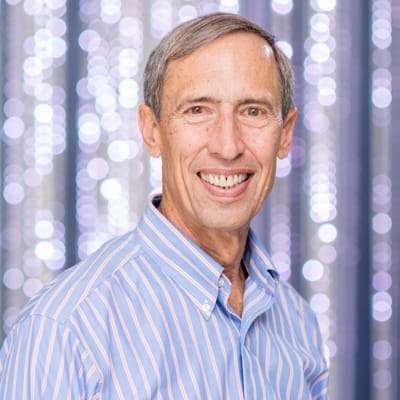 Lt. Gen. Larry D. James USAF (Ret.), COO and Deputy Director of NASA JPL
●     Larry D. James was appointed Deputy Director of the Jet Propulsion Laboratory in August 2013. He is the Laboratory's Chief Operating Officer responsible to the Director for the day-to-day management of JPL's resources and activities.

●     Prior to his retirement from the Air Force and his appointment as JPL Deputy Director, Lt. Gen. James was the Air Force Deputy Chief of Staff for Intelligence, Surveillance and Reconnaissance at the Pentagon.

●     He was responsible to the Secretary and Chief of Staff of the Air Force for policy formulation, planning, evaluation, oversight, and leadership of Air Force intelligence, surveillance and reconnaissance capabilities and led more than 20,000 Intelligence, Surveillance and Reconnaissance officers, enlisted and civilians across the Air Force ISR Enterprise.

●     Lt. Gen. James received his Bachelor of Science in Astronautical Engineering (1978) from the US Air Force Academy (Distinguished Graduate) and his Master of Science in Aeronautics and Astronautics (1983) from the Massachusetts Institute of Technology, Cambridge MA. He was also a Draper Fellow at the Charles Stark Draper Laboratory in Cambridge MA.