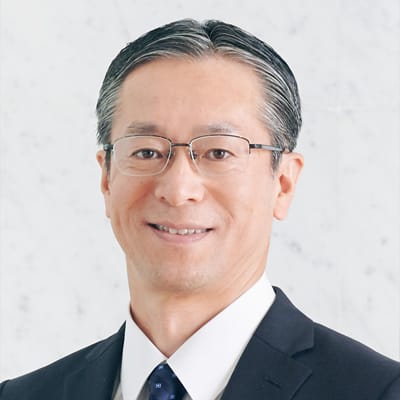 Motoo Nishihara is Executive Vice President, CTO, Member of the Board at NEC Corporation.
He is in charge of NEC's research laboratories over seven regions globally. And he is also responsible for corporate technology innovation strategy and management of intellectual properties.
He has driven new type of R&D "Ecosystem R&D" since 2016.
Under the concept, he has expanded the collaboration among NEC researchers and outside partners to succeed in accelerating commercialization of NEC's technology by setting several start-ups.
He has built his career in NEC through a business division, a product development division and laboratories.
He received his Master of Science degree in Electrical Computer Engineering from Carnegie Mellon University, and Bachelor of Science degree from the University of Tokyo.