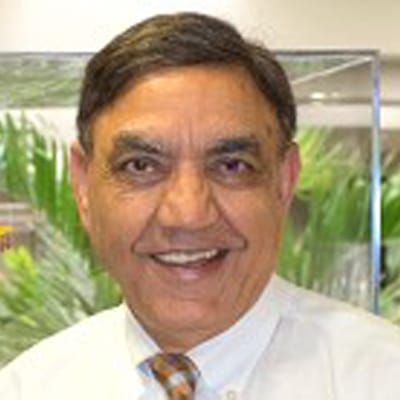 Mr. Maini has served as the President and CEO since Zentech's inception more than 40 years ago and is one of the founding partners. As CEO/President, he has managed a staff of 160 highly skilled engineers and designers in its eight offices worldwide. Zentech has worked on NASA projects as well as US Navy and US Airforce projects. He has personally been involved with major design modifications and enhancements of over 100 jack-up drilling rigs, MOPUs and MSVs.
He has a reputation for being an innovative and insightful leader. Mr. Maini, supports and promotes ideas that adapt to new global needs such as green energy and environment. Zentech has innovative designs of vessels to support the installation and maintenance of offshore Wind Farms, design of ships to clean oceans and rivers, and electrical container design for vessels among others.
Mr. Maini had been carefully selected among top experts in the industry, by the World Oil Panel as a Finalist for Most Innovative Thinker and was the Winner of AISE (American Society of Indian Engineers and Architects) Eminent Engineer Award.
Mr. Maini received his M Sc. Degree in Structural Engineering from the University of British Columbia, Vancouver, Canada and a B. Sc. Degree in Civil Engineering (Honors) from Indian Institute of Technology, Bombay, India. He is also affiliated with several organizations:  Fellow of Society of Naval Architects and Marine Engineers, Professional Engineer in the state of Texas, American Institute of Steel Construction and National Society of Professional Engineers.