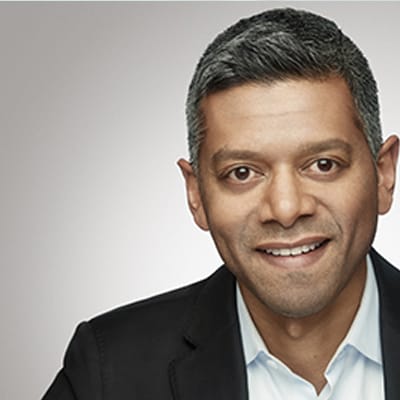 Dr. Vinay Nair is the Founder and Chairman of The TIFIN Group. A serial entrepreneur, investor and academic, Vinay has started as an advisor or board member in several companies in financial services. Vinay has always sought to challenge the status quo in investing. He has founded numerous companies linking investments and technology (55ip, Magnifi, MIO, Positivly) as well as run a quantitative hedge fund (Ada Investments).
As a finance faculty member at Wharton, with teaching experience at schools such as MIT and Columbia, he focuses on venture capital, private equity and entrepreneurship. He is passionate about the power financial markets have to effect change in the world and in 2008, co-authored "Investing for Change".
His academic background includes a PhD in Financial Economics from the Stern School of Business at NYU with an award for the best thesis, and a Bachelors of Technology from the Indian Institute of Technology, Madras with a gold medal award.