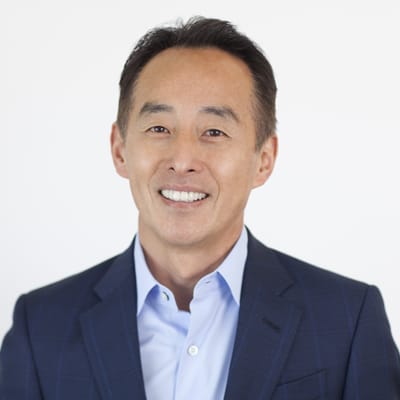 Corporate President and Chief Strategy Officer, Samsung Electronics
Chairman of the Board for HARMAN
Young Sohn is a Silicon Valley entrepreneur whose passion is building businesses and fostering emerging technologies that have the potential to transform the world for the better. Currently, Mr. Sohn serves as Corporate President and Chief Strategy Officer of Samsung Electronics and Chairman of the Board of HARMAN. He leads Samsung's strategy for global innovation, investment, and new business creation, and led the company's $8 billion acquisition of HARMAN.
Prior to joining Samsung Electronics, Mr. Sohn served as CEO of two successful, public Silicon Valley companies and on the boards of Arm, Cymer (ASML), and others. Under his leadership as CEO and board member, he took PLX Technologies, Synnex Technologies, and Inphi public. He was also a seed investor in some of the industry's most innovative companies, including Fungible, Graphcore, and Zoom.
Mr. Sohn co-founded the Extreme Tech Challenge (XTC), the world's largest startup competition for entrepreneurs addressing global challenges. He also serves as a senior advisor to the private equity firm Silver Lake Partners, is a member of the board of directors at Cadence, and is a board member of the Global Semiconductor Alliance (GSA).